Novelty, which should show in August this year, is positioned as a compact electric bike with a large number of technologically advanced systems.
Judging by the published picture, the model looks quite aggressive and very similar to the bike Zero SR/F. an Interesting feature of the new motorcycle will be a color LCD screen. So, we can assume that the bike will be able to connect to smartphones, satellite navigation and much more.
//
The new bike has not got any name, he is known under the internal designation EV01.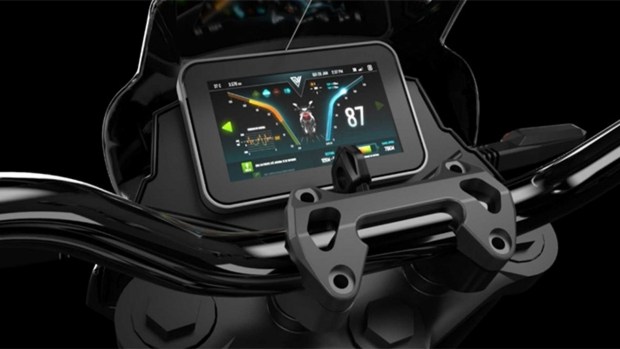 In addition, recently in China started selling motorcycle Benelli TNT600i. This motorcycle is available in three different versions.