The sports division of the brand introduced the fourth generation of the RS6 Avant wagon, which is equipped with a hybrid Buturlinovsky V8 power 591 HP
The German automaker is preparing to bring to market one of six new models developed by Audi Sport division and announced a few weeks ago. "Serazena" the novelty is the continuation of the line that started with the Audi 80 RS2 Avant, presented in 1994.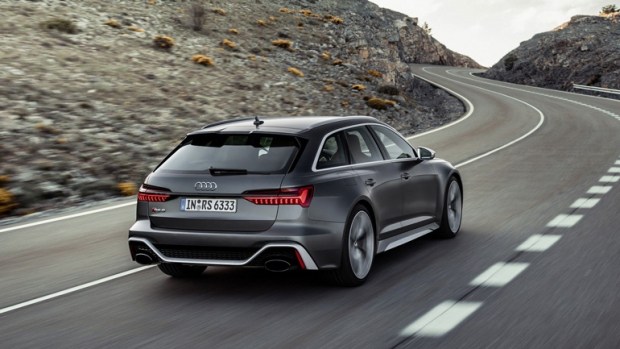 A new generation of wagon received a significantly redesigned appearance, showcasing the new design language of the brand. The only elements of the body, transmitted from the standard A6 are front doors, roof and trunk lid. Everything else is specific to the RS series design.
In front of the newcomer, we can see the new bonnet and more delicate optics, which was borrowed from the Audi A7. Here may be noted a glossy radiator grille, painted black, and the air intakes built into the front bumper. For the first time the Audi logo is available in black color as well as a number of elements of the body.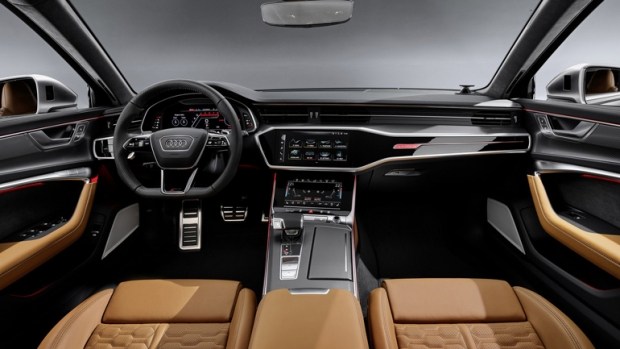 In the equipment of the Audi RS6 Avant also included leather sports steering wheel with aluminum switches RS sport seats with leather and Alcantara, and an updated digital instrument panel with a screen diagonal of 12.3 inches and a multimedia system with 10.1-inch touchscreen.
Under the hood, new items located the now-familiar 4.0-litre TFSI petrol with two turbos and a Mild Hybrid technology, giving an additional 16 HP of power. Thus, the total output of the power plant amounts to 591 HP, and with it's signature four-wheel drive and 8-speed automatic transmission. This allows you to accelerate the RS6 Avant to 100 km/h in 3.6 seconds. The maximum speed of 250 km/h was increased with the optional Dynamic packages and Dynamic Plus up to 280 km/h and 305 km/h respectively.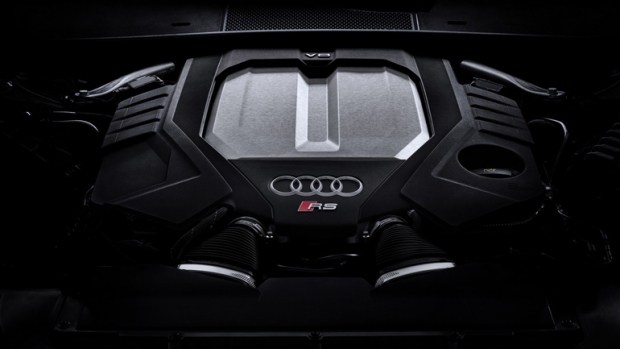 The RS6 Avant will go on sale in the UK in early 2020. Prices are not yet announced, but is expected to exceed $ 79 470 pounds. The RS6 Avant will also be first sold in the United States.