Exeed premium sub-brand created by Chery in 2018, has released a new crossover Exeed LX. The car is built on the basis of Chery Tiggo 7, but has a more powerful engines and advanced interior.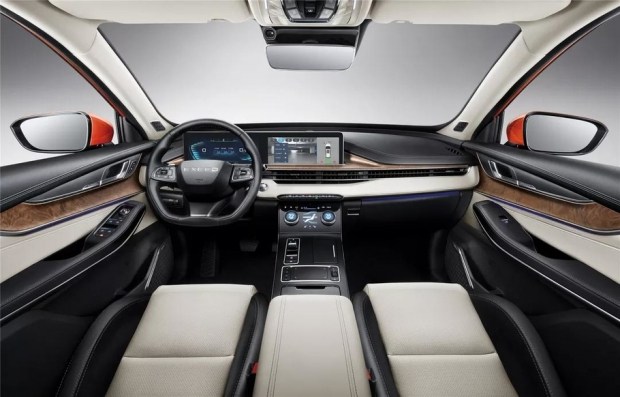 The sub-brand Exeed Chery introduced last year. Underneath plan to release more expensive and lavishly-equipped cars. The debut model was the crossover TX Exeed, as well as its long-wheelbase version of the TXL. The first copies just arrived to us. The company has demonstrated their domestic Chery dealers and is now preparing to certification.
The second model introduced in China just now. Design Exeed LX is made in the spirit of the eponymous concept coupe-crossover, is shown in 2018. In technical terms, the new is a turned version of the Chery Tiggo 7, which we launched in March 2019. From standard visors 7 new Exeed LX has a more stylish design with a layered radiator grille, led optics and a 19-inch "wheels".
Crossover Exeed LX got the original interior with a digital dashboard and a 12.3-inch touchscreen media system. The unit climate control is also touch sensitive. Compared to the base Tiggo 7, the cabin is more "luxurious" leather and plastic with imitation wood. The list of equipment included adaptive cruise control, system of the circular review, system control, lane, the automatic Parking system and many more.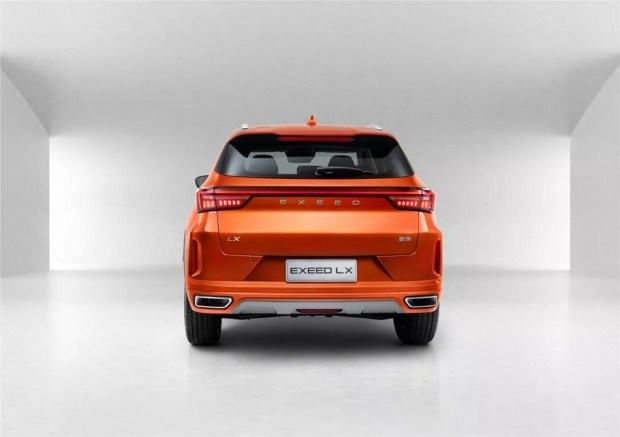 To replace standard motors Chery Tiggo 7 came powerful 1.6 l turbocharging TGDi unit that produces 197 horsepower. Transmission: 7-speed "robot" with two clutches and front wheel drive. Sales in China will start in September.