Crossover BMW iNext should be in many respects the best model for the brand. This applies not only to the car itself, but also the process of its production. Along with the upcoming "I-NEXCOM" the Bavarians continue to learn and hone a variety of unusual techniques and technologies. And for the launch of the small-scale prototypes at the pilot plant Pilot Plant in Munich, the Bavarians revealed more details.

The company said that even before the model iNext will be on stream, will be released to hundreds of pre-production prototypes. This task and took over the plant Pilot Plant of the BMW group, which is part of the research and innovation center of the company. Here employs 850 people and at the same time can ground the process of issue up to six different models. The Germans emphasize that the conveyor iNext will be collected along with conventional cars equipped with combustion engines, and charged from the mains hybrids. Because all Assembly techniques and design features associated with the actuator must be organically integrated into the overall production.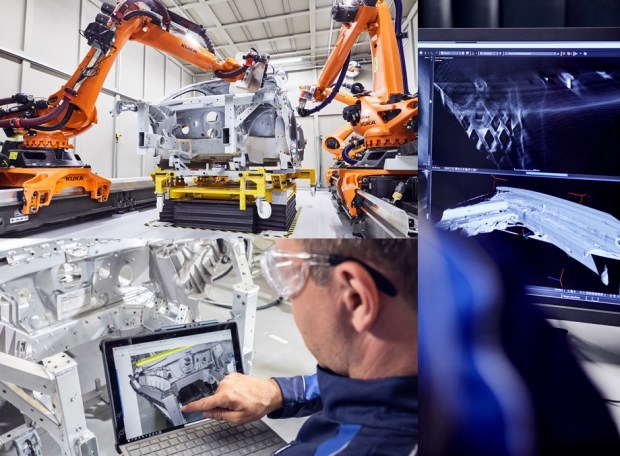 Innovation centre and Pilot Plant allow to work not only the release of the original body of the car, but its powertrain, and driver assistance systems, for example, to test the sensors and other electronics. Much of this flexibility is due to the digitization: the measured parameters were covered in computers, reconcile the results with previously specified values. All this pre-production run-in "AI-next" will help to optimize the processes of its Assembly and, therefore, accelerate them, underscores the automaker. Here in Munich, trained professionals who will work on the serial production of this model.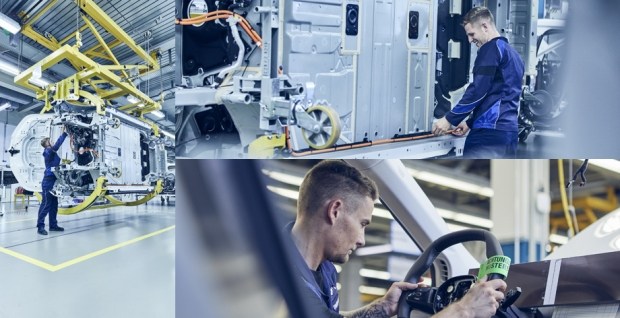 Speaking about the trial release, pre-production machines, the company confirmed on "AI-nekste" autopilot third level and again reminded that the power reserve on a single charge, this model will exceed 600 km in a complex cycle WLTP. Yet, as we remember, the company promised to "AI-nekste" curved display and polygon wheel. Serial production "ow-next" starts at the BMW plant in Dingolfing in 2021.