If you are fascinated by classic cars previously owned by celebrities, you can have a look at this Ferrari 365 GTB / 4 Daytona of 1972.
On auction will be sold to one of the 158 instances of the Ferrari 365 GTB/4 Daytona, which was delivered to the UK from the factory. From 1973 to 1975 it was owned by sir Elton John that made him one of the first Ferrari owned by the legendary star. The model is painted in the colors of Rosso Chiaro, and the interior has a black leather trim VM8500 Connolly Vaumol, which was updated in 2017.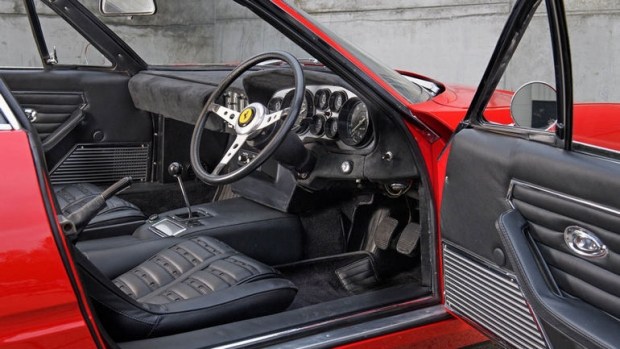 Italian V12 Gran Tourer comes has all the documents, including documents from the factory, order forms, service book, and every certificate of the ILO, which confirms that Automobil has mileage 82 thousand miles.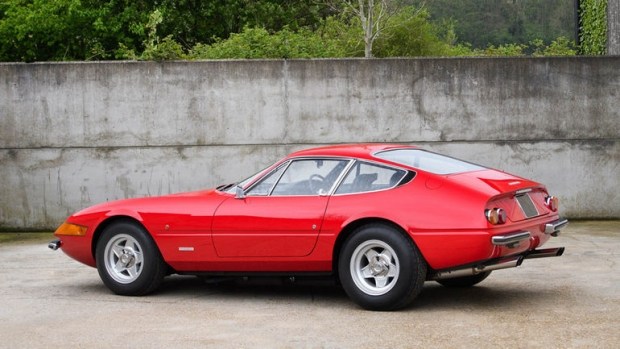 "Sir Elton John is known to be a fan of Ferrari, owning several superb V12 models, including the 365 BB, the Testarossa and the 512 TR over the years. It is believed that the Daytona was his first Ferrari, which he bought at the age of 26 in 1973 and owned it until 1975, along with a Ferrari 365 Berlinetta Boxer in 1974," said Arwel Richards, a specialist in classic cars, Silverstone Auctions.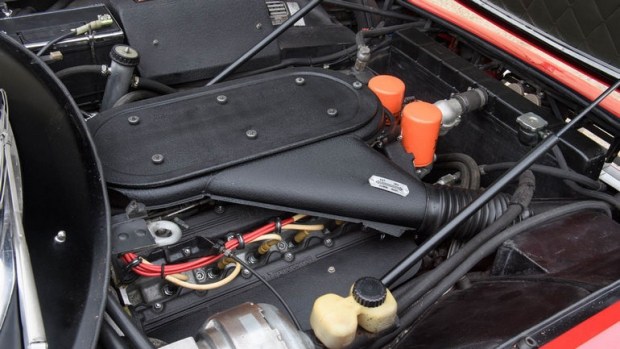 After the famous musician of this 365 GTB/4 Daytona was owned by Club members are Ferrari owners, one of whom owned the car for 16 years. The car was then sold at Silverstone auctions in 2017 and now again put up for auction, which will be held at the Polo club of Dallas Burston September 21.
Ferrari 365 GTB/4 Daytona, owned by celebrities, is estimated to be worth between 425 000 and 475 000 GBP (517-578 thousands of U.S. dollars at current exchange rates).