Chinese concern, in his own words, announced the release of a direct competitor for the BMW X4.
Great Wall has officially unveiled the production version of the new cross-coupe. The model must take one of the top of the stairs in the lineup. The design is executed in modern style with the signature features of the company. Kopanisti crossover rather close to the liftbek. The trunk lid is very pronounced.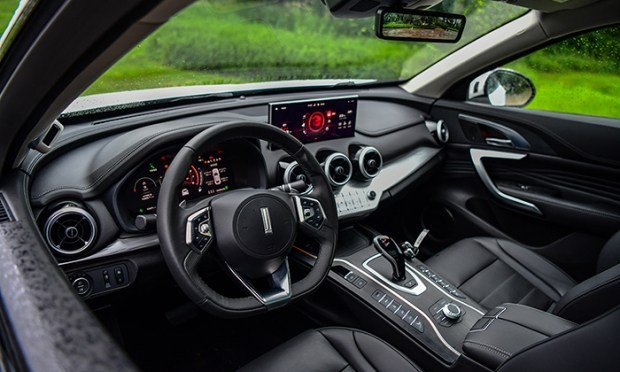 Already in the basic version of the Great Wall WEY VV7 GT will get cruise control, climate system, monitoring blind spots, emergency braking system, as well as a circular video review and start the engine with buttons.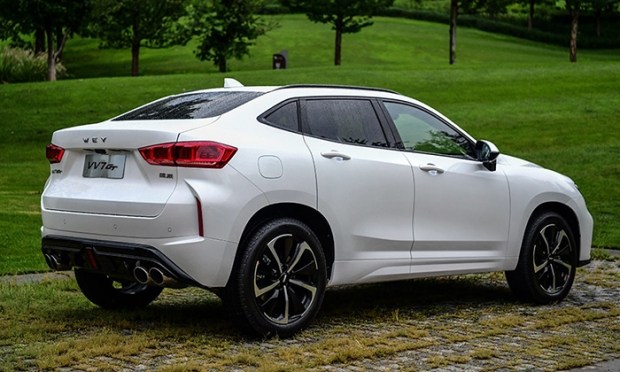 As the basis was taken the standard version of the crossover WEY VV7, but the design of the exterior and interior of the revised hard enough. Dimensions: length – 4 774 mm, width – 1 931 mm, height – 1 672 mm, wheelbase – 2 950 mm. as the power unit will use a 2.0-liter turbo engine that can develop up to 234 horsepower. Paired with him running a robotized transmission with seven gears.
According to preliminary information the cost of the crossover will be 179, 800 yuan.