The American company is going to eliminate the traditional key rings.
Smartphones proved to be indispensable to modern life, mainly due to the innovative and vital applications. In this regard, Lincoln decided to develop a new technology – Phone As A Key, which will debut on the Lincoln Aviator SUV 2020.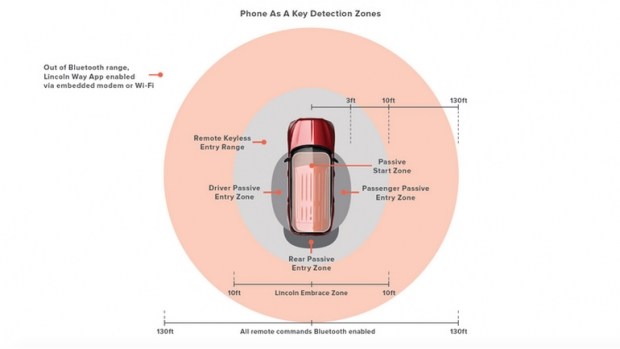 Technology Phone As A Key, will be available through an application called The Lincoln Way, promises to eliminate the need to carry a separate key FOB from the car. When properly configured, it allows the owner to lock and unlock the car, open the tailgate and, importantly, to start and control the car from your smartphone.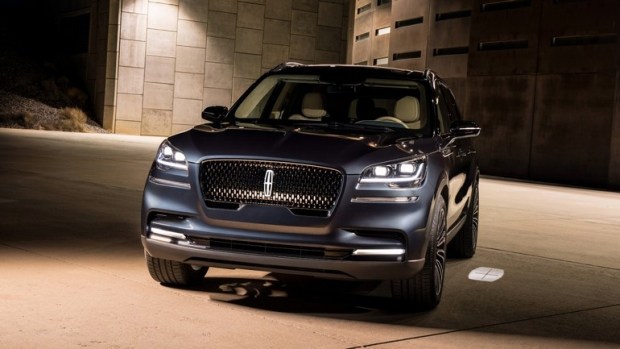 The app is available for Android, and for and iOS 9.0 and above and works including by means of Bluetooth to provide connectivity in situations where Wi-Fi or cellular network is unavailable, for example in underground garages. For when the vehicle is fitted with eleven antennas.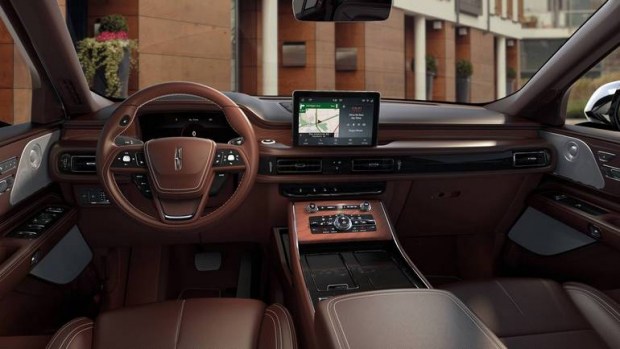 When the user and the phone are within reach, with your phone you can open and close Windows and trunk. When the owner is in 3 meters from the car in the car can be accessed without a key.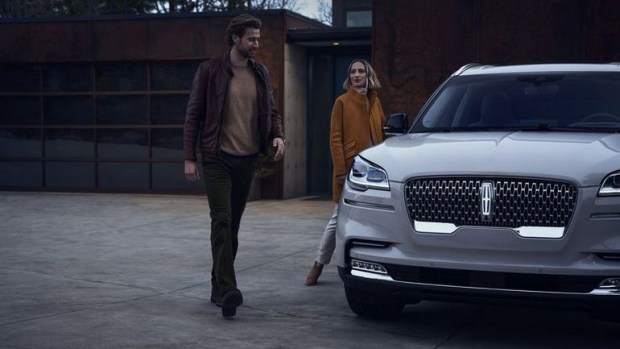 But that's not all. Drivers using the new technology can also adjust the seat position, side mirrors and steering wheel position, as well as a number of other functions according to the wishes of the driver. Also in the app you can create additional "keys" in the form of a profile. You can also create temporary users.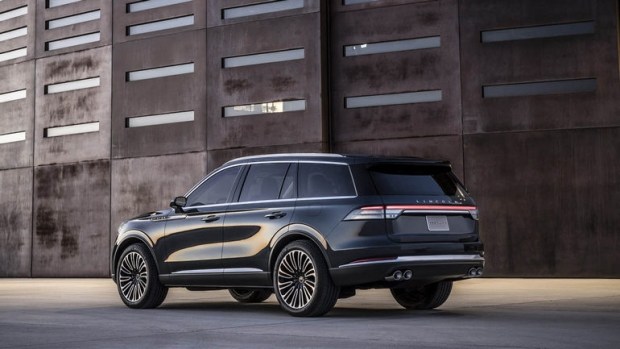 In case of phone loss, there is a special keypad located on the door automobile where you can enter the special fallback code to start the car. If the phone is stolen, the owner can remove the Phone technology As A Key using the Lincoln Way.
App Lincoln Way also has the functions of "Find my car", call roadside assistance and placing orders in Amazon. Despite the fact that information about the new Lincoln Aviator 2020 is not yet revealed until the end, the application Phone As A Key for sure will be included in the package.