After the debut in North America at pebble beach Rolls-Royce sends his collection of Ghost Zenith on the European competition of elegance Salon Priv?.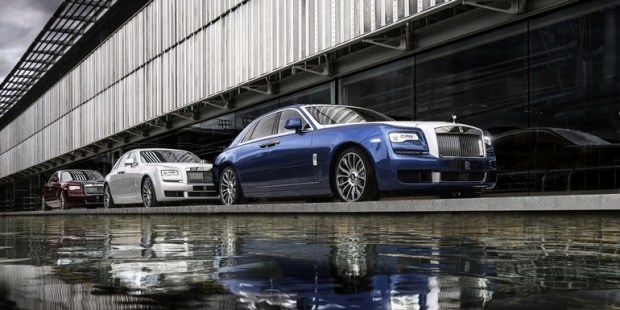 The British company is preparing to debut another special edition Rolls-Royce Ghost Zenith, which will be released as a limited edition of just 50 copies. Probably in the future these cars will be collector's items.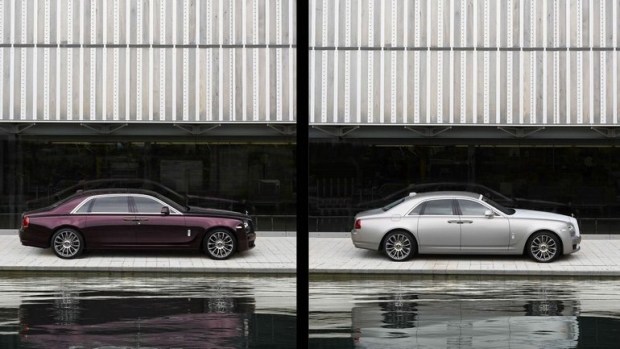 "We are honored to take part in a European elegance contest right after the debut at pebble beach. Henry Royce was an instinctive commitment to excellence and his legendary ethics, namely, to take the best that exists and make it even better, showing today, when Rolls-Royce took the most successful car ever produced and made it better," said co-founder and sales Director David Bagley.
He also noted that the quality of workmanship and experience this collector's luxury limited edition, wonderful., stressing that the participation of the Salon Priv? it is a great honour for a British company.
Special series is distinguished by two-tone exterior with glossy contrast trim. Customers can choose between blue Iguazu Blue Andalusian white, Premiere Silver with Arctic white Bohemian Red or black diamond.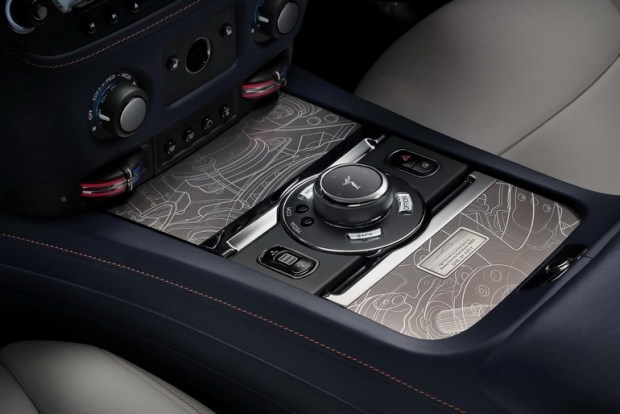 Inside there is a commemorative ingot, based on the concept of "Spirit of ecstasy" the 200EX, which was melted and made into plates in the centre console of each Ghost Zenith. Additionally, cars have a number of distinctive features that make this model even more unique. The competition of elegance Salon Priv? will be held on September 5 and last until 7 September.